Crafted with Care for You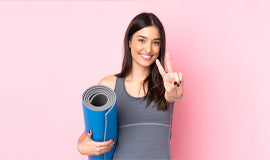 ENERGY FOR MORE
A nutritious start to the day can keep you going longer to be the best version of you.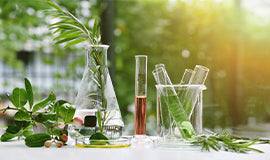 BEST OF NATURE & SCIENCE
Our products are created from responsibly sourced & clinically proven ingredients.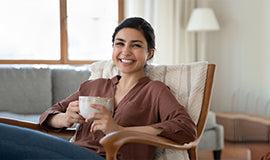 LEAD HEALTHIER LIVES
Everyday nutrition can keep lifestyle diseases and issues under control.
The Bynature Promise
You are at the core of what we do and all our products are just to make you happy!

Scientifically
Formulated

Plant
Based

No Artificial
Flavours

Clean
Nutrition
Why Bynature

Free Shipping
On orders above 499/-

COD Available
All across India

Easy Returns
With our 10 day return policy
Loved by Many!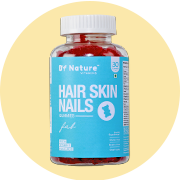 Mrinalini C
I ordered 3 months pack and really happy with the results, want to continue consumption.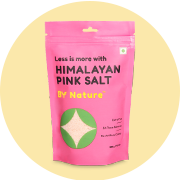 Ankur G.
The best salt I have used. No more bloating problem now. and I feel that my food tastes better.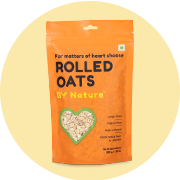 Imran K.
Good oats. The flakes are full. They are not broken and there is no powder. With these by nature rolled oats, oats are now tastier.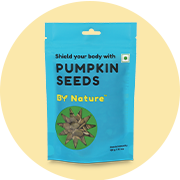 Krishnakanta S.
Very nice and healthy product.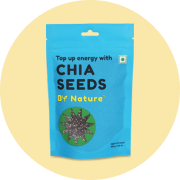 Samson D.
Very pure. These are the best Chia seeds, I had. Great and convenient packaging also.
a great way to get immunity vitamins to my 14 year old. Now he asks for it. It is very tasty
Very good taste. No more reminding to the kids to take the immunity tablets. Good idea to add vitamin C and Zinc in these By Nature Vitamin gummies. Recommend to Buy
Love the taste and the packaging. Superb stuff by the By Nature team. Plus all Vitamins and Zinc included.
Love the packaging. Love the taste of the gummies. It is now so easy to take the immunity vitamins. Well done.
what is great kachha aam ka taste. One good thing which has happened with these gummies is that now both my kids ask for it every day. Giving them the Vitamin C tablets was such a headache.